browsing: shrubs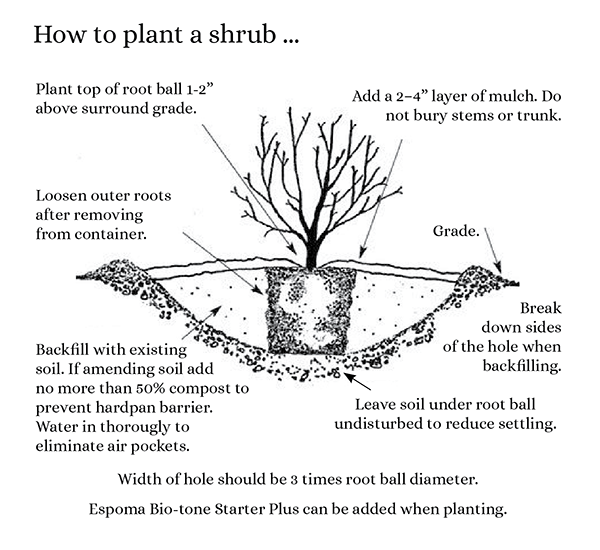 Shrubs are small- to medium-sized woody plants distinguished from trees by their multiple stems and shorter height — usually under 13-16 ft.
Plants of some species may grow either into shrubs or trees, depending on pruning and growing conditions. Small, low shrubs are sometimes called subshrubs. Our hardiness zone is 6a or lower for winter survival.
Looking for natives or evergreens? Click the buttons to narrow the list to those selections.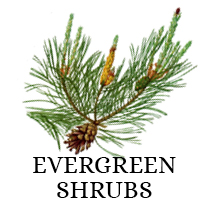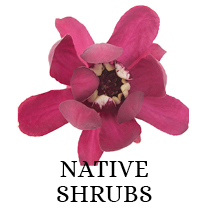 Our trees and shrubs are guaranteed!