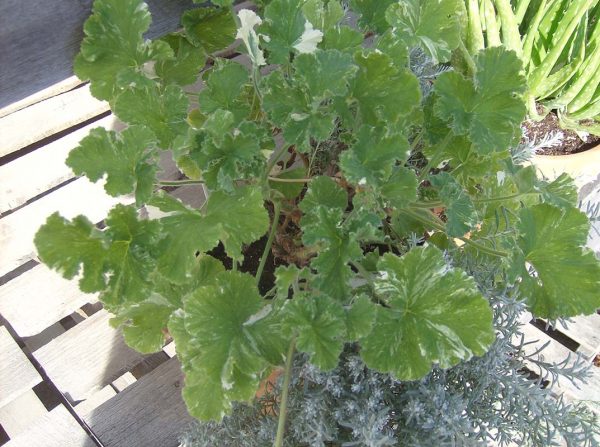 Grown primarily for their distinctively scented foliage, scented geraniums also have beautiful delicate blooms in shades of pink and white. They can be grown in containers and wintered indoors.
'Attar of Rose' has rose-scented leaves and clusters of pale pink flowers and a trailing habit.
'Citriodorum' has lovely lemon-scented foliage, which emits its scent when rubbed or crushed. Plants are often used in patio planters or along pathways where the scent can be enjoyed. Rose-pink flowers bloom in summer. Reputed to repel mosquitoes. Plant in full sun and well-drained soil. Attracts hummingbirds and butterflies.