browsing: medicinal, fragrant, sacred & insecticidal herbs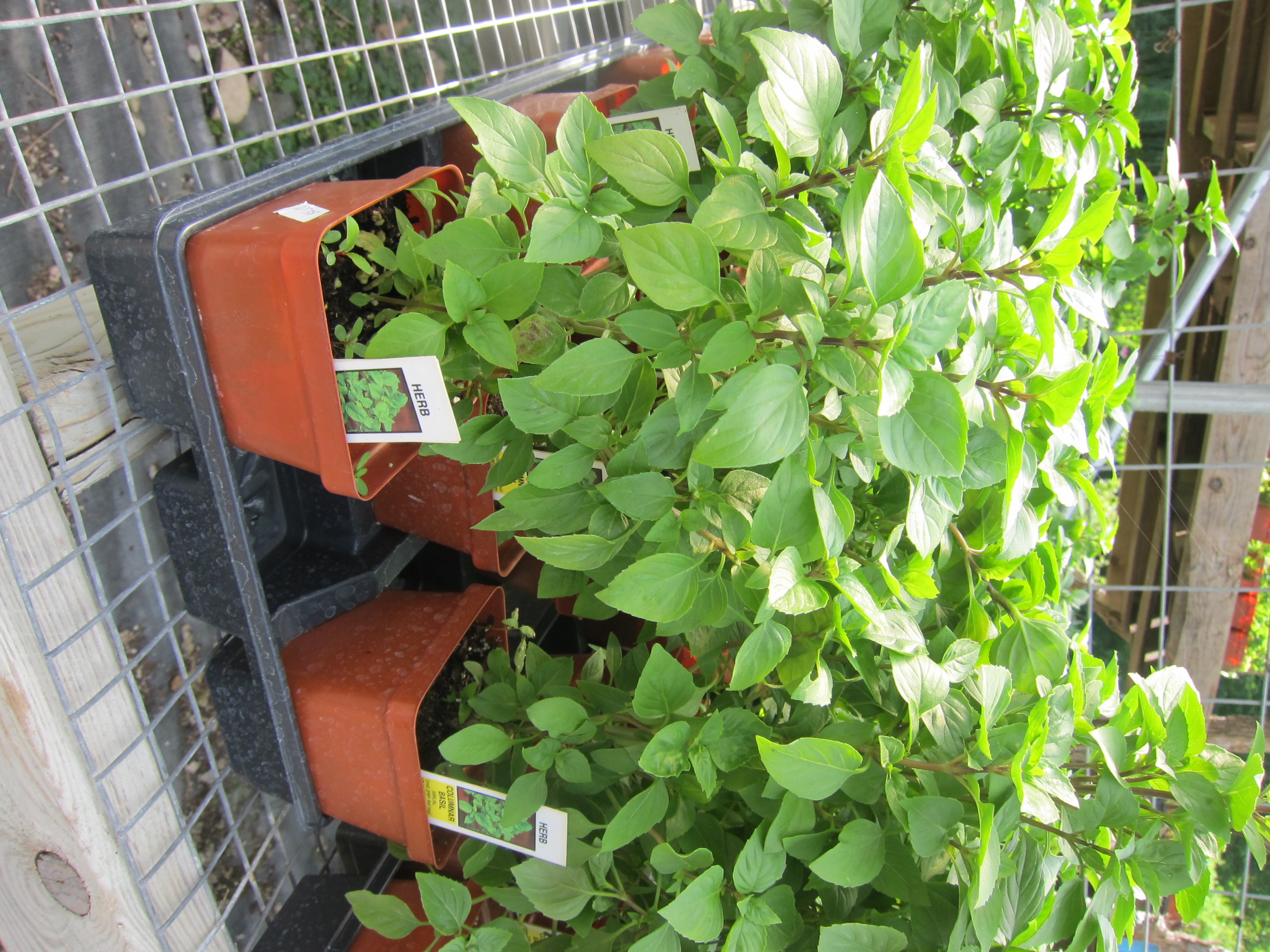 An herb is a plant with a unique taste or smell. There are medicinal and culinary herbs. Some, like chamomile used in tea, are both. In food, the word herb generally refers to the leafy green or flowering parts of a plant (either fresh or dried), while spices are usually dried and produced from other parts of the plant, including seeds, bark, roots, and fruits. Medicinal herbs have been used as far back as ancient Sumeria. Some herbs make effective repellents for unwanted pests.
Herbs can be perennial or annual.
All plants are grown using organic potting mix and fertilizer.