browsing plants: garden to table — culinary herbs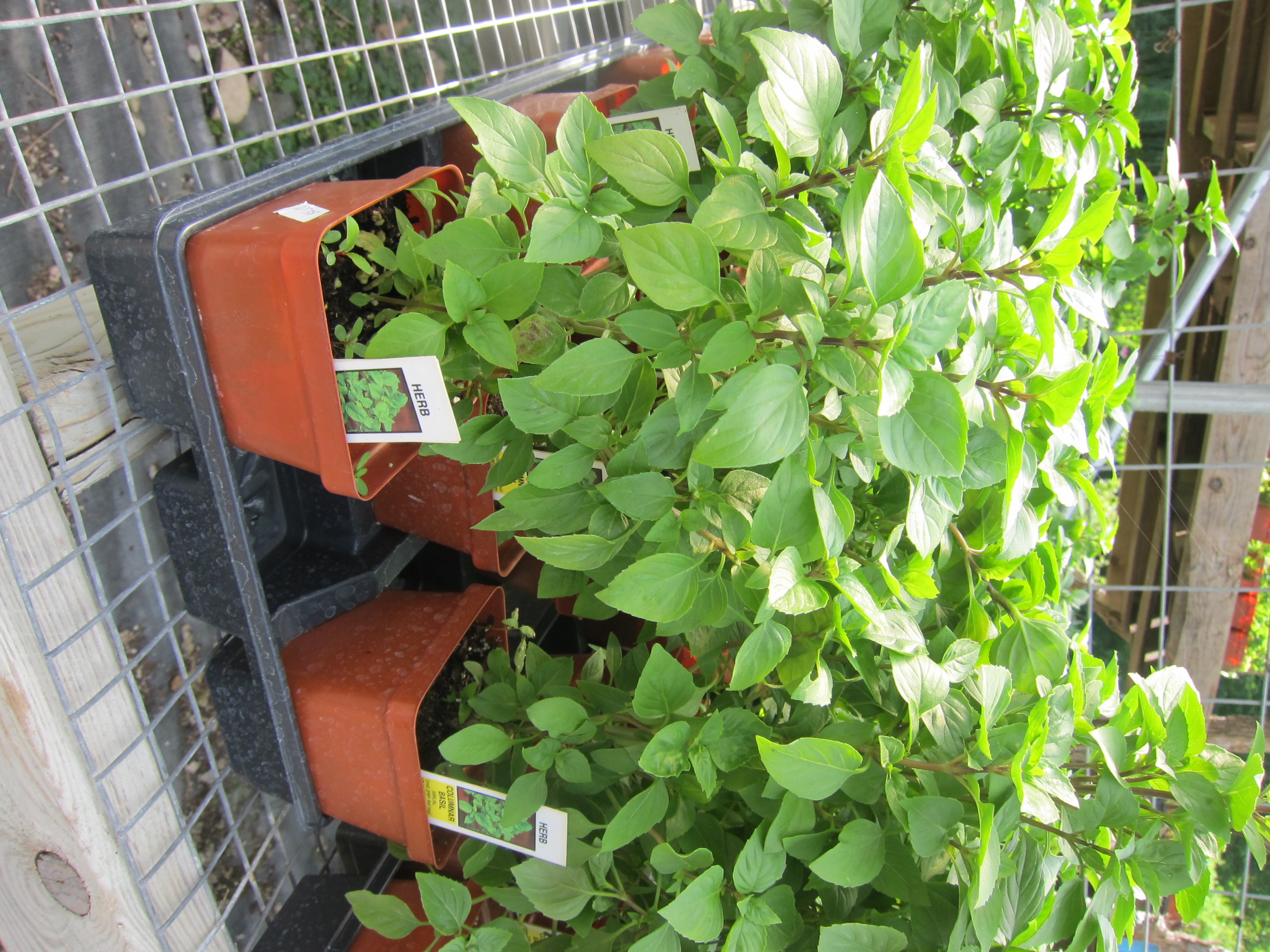 An herb is a plant with a unique taste or smell. There are medicinal and culinary herbs. Some, like chamomile used in tea, are both. In food, the word herb generally refers to the leafy green or flowering parts of a plant (either fresh or dried), while spices are usually dried and produced from other parts of the plant, including seeds, bark, roots, and fruits. Medicinal herbs have been used as far back as ancient Sumeria. Some herbs make effective repellents for unwanted pests.
Herbs can be perennial or annual.
Herbs are grown in 3.25″ tan pots for $4.75 each and 4.5″ for $5.75 each. Full flats of 18 3.25″ and 15 4.5″ mixed plants are discounted 10%. Some herbs are also available in quarts for $15. Larger containers are priced as marked. All plants are grown using organic potting mix and fertilizer.
Email amyalbright@vinlandvalleynursery.com or call in (785.594.2966) your shopping list and we will collect your items for you to pick up, or arrange delivery! We are open for business with safety measures in place and open-air shopping. We are also providing maintenance and landscape installation. Our crews are taking special precautions to stay safe as they continue to get the job done.