Soils, Mulches & Amendments
Potting Mixes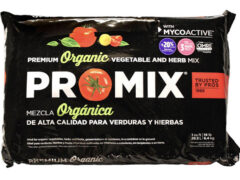 Garden Shop
PRO-MIX Ultimate Organic Mix is the ultimate organic growing mix with BIOLOGICAL GROWTH ENHANCERS. We plant everything in this soil! Standard Features Formulated with quality "approved-organic" ingredients for growers who prefer a chemical-free potting mix. Contains a base of Sphagnum peat moss for water-holding characteristics and ORGANIC COMPOST, a natural fertilizer that gradually feeds plants. Natural growth enhancer promotes better growth and increases vegetable and fruit yield. Also excellent for flowering annuals and tropicals. Available in several sizes.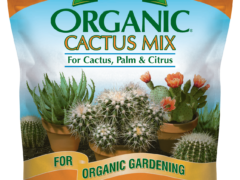 Garden Shop
All natural potting soil mix for cactus, palm & citrus
Provides optimum aeration & drainage.
Promotes root growth.
For all cactus & succulents
For Cactus, Palm and Citrus container plants.
Bagged Mulch & Compost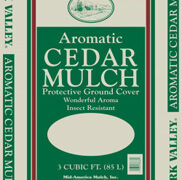 garden shop
Ozark Valley Aromatic Cedar mulch is known for its aroma and protective ground cover mostly. Not only is this aromatic cedar mulch product great in fragrance, but its texture and appearance is beautiful and unique. One of the biggest perks of using this brand of cedar mulch is it's durability which many landscapers find to be very convenient.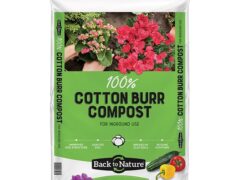 garden shop
Back to Nature Cotton Burr Compost is truly nature's perfect soil conditioner. When properly composted, cotton burrs are an excellent food source for the beneficial soil organisms that help to make nutrients available to plants, aerate the soil, and help to keep harmful organisms and diseases in check. Cotton Burr Compost has excellent moisture-retention characteristics and is prized for its ability to break up tight clay soils. Regular cotton burr compost helps to neutralize soil pH, and if additional acidification is needed, our acidified products contain sulfur, the longest-lasting elemental acidifier.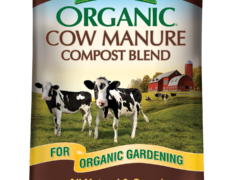 Garden Shop
All natural Cow Manure
Cow Manure helps improve poor soils
Better soil helps grow better plants
For everything you plant & grow
For use on Flowers, Vegetables, Trees & shrubs
Mix into soil prior to planting new plants or topdress around established plants.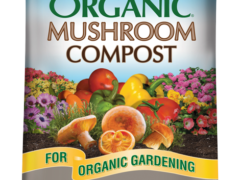 Garden Shop
Mushroom Compost for Adding Organic Humus
Mushroom Compost Helps Improve Poor Soils
Better soil helps grow better plants
For everything you plant
For planting flowers, vegetables, trees & shrubs.
Got a really big job?
Soil Additives & Amendments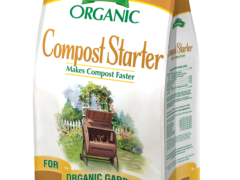 garden shop
Espoma Compost Starter is the ideal choice to help make rich, fertile compost – nature's original soil conditioner. Espoma Organic Compost Starter is formulated to accelerate the process of home composting materials including manure, grass, leaves and food waste. Compost Starter contains billions of microbes specially cultured to speed the decomposition of difficult to compost organic matter. These are combined with the proper energy sources and pH balancers to assure composting success.
All Natural Composting Aid
Unique, 100% bio-organic mix.
Contains microbes cultured for fast, healthy composting.
Includes heat active varieties, used to speed the decomposition of difficult materials.
Available in 4 lb. bags 1 lb. equals 3 cups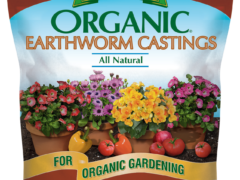 Garden Shop
Promotes Better Growth
Provides organic Nitrogen
Adds organic matter to soils
Non-burning

For plants indoor & outdoors.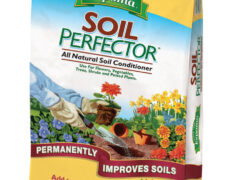 Garden Shop
Soil Perfector is made from a naturally derived, ceramic mineral that is kiln-fired at temperatures in excess of 2000º F. This process creates a durable, lightweight granule containing thousands of tiny storage spaces that hold the perfect balance of water, air and nutrients for an improved soil structure.
All natural soil conditioner
All natural soil conditioner approved for organic gardening
One time application
Won't break down like peat moss
Permanently improves all soils (including clay and sandy)
Prevents compaction and promotes root growth so plants establish fast
Improves drainage and moisture retention
For flowers, vegetables, trees, shrubs and potted plants Use Prior to Planting to Permanently Improve both Clay & Sandy Soils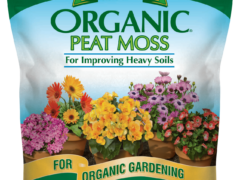 Garden Shop
All Natural Sphagnum Peat Moss
All natural sphagnum peat moss.
Improves aeration & moisture retention.
For Seed Starting or blending a custom potting mix. Helps loosen heavy soils and prevents compaction.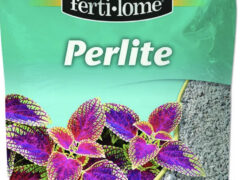 Garden Shop
A mineral that is super-heated and pops like popcorn. These lightweight particles increase aeration and decrease water holding when incorporated into soil.
Inert
Lightweight
Neutral pH
Sterile
Increase aeration
Good drainage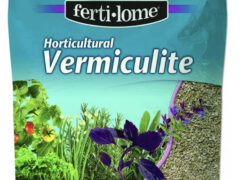 Garden Shop
Vermiculite is the mineral Mica, super-heated to expand much like an accordion. This mineral is other used in soil mixes to increase water holding capacity. Many growers use vermiculite in their flats in order to create a micro environment that will protect seeds from air currents and insulate the seeds to provide uniform germination temperatures.
Lightweight
Inert
Neutral pH
Increase water retention
Sterile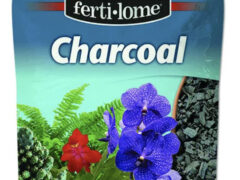 Garden Shop
Charcoal acts as a filter to absorb impurities in water and improve air quality. It is excellent as a layer in the bottom of containers and in terrariums where water may pool. Charcoal also can help absorb impurities in fertilizer. 
Increase soil quality properties
Absorbing property
Antioxidant
Reduce soil acidity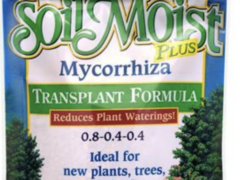 garden shop
Soil Moist Transplant Formula is specially created to protect plants, shrubs, and trees during planting time. It is formulated with different blends of 12 species of fungi, both ecto- and endo-mycorrhizal, to help improve the soil and plant ecosystem, as well as boost growth and establishment. It also contains water storing polymers to effectively reduce water maintenance and transplant stress. This product comes in 3 oz. bag that can treat 1-inch caliper tree.