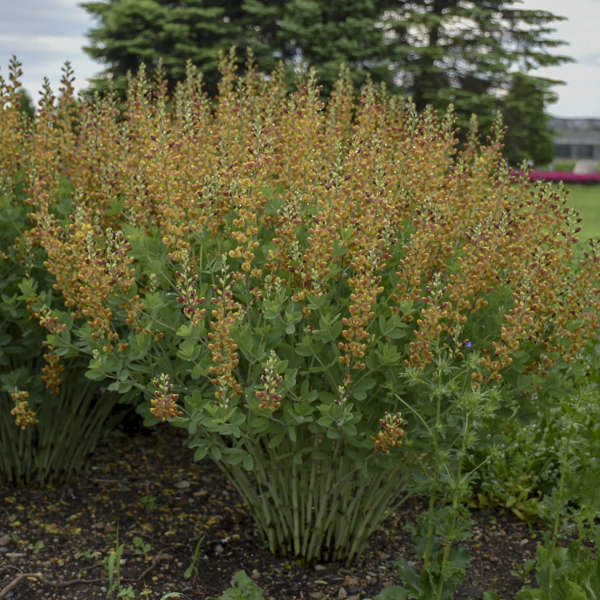 Gorgeous and unique flower color of deep maroon buds that open to bicolor maroon and yellow flowers held on strong scapes above blue-green foliage in late spring to early summer. An especially floriferous variety. The flowers age to gold. Ornamental seed pods extend the season of interest into fall. Baptisia is easy to grow and will thrive with little maintenance. There are many potential applications in the landscape including meadow plantings, as a backdrop in borders, or as a specimen. Plants are very long-lived once established.
TRY THE NATIVES!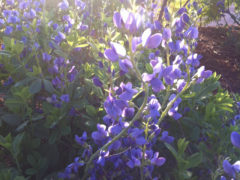 Baptisia australis
Perennial Plant Association 2010 Perennial Plant of the Year!
Baptisia australis is an upright native perennial which occurs in rich woods, thickets and along stream banks from Pennsylvania south to North Carolina and Tennessee. Easily grown in average, dry to medium, well-drained soil in full sun to part shade, false indigo grows best in full sun. Tolerates drought and poor soils. Plants form slowly expanding clumps with deep root systems that should not be disturbed once established. Shearing foliage after bloom helps maintain rounded plant appearance. Beautiful, showy native plant! NATIVE TO THE EASTERN HALF OF THE U.S.

Related Plants

[plant id="5140"] [plant id="4423"] [plant id="6099"]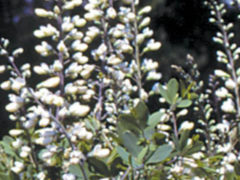 Baptisia alba
A stately plant with white flowers in June followed by black pods that make fabulous arrangements. Easy to grow in average soil in full sun to part shade, but does best in full sun. Over time, plants develop slowly expanding clumps with extensive root systems and do not like to be disturbed. NATIVE TO THE SOUTHEAST.