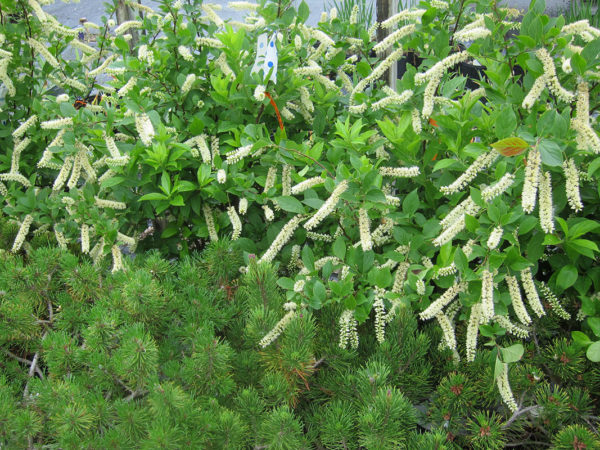 Here are some great ideas for rethinking your landscape from Dyck Arboretum. Everything from rethinking the lawn to succession of bloom, and all with an eye towards providing wildlife habitat!
Click here to read their blog.
VVN specializes in designing and installing low-maintenance, habitat producing gardens. We offer a huge variety of native plants and selections chosen for suburban-friendly size. Best of all, our plants are grown without harmful pesticides!